Ford warranty administration
With more than 30 years of experience in warranty management, we have a solid expertise in claims processing so that your dealership gets the most value.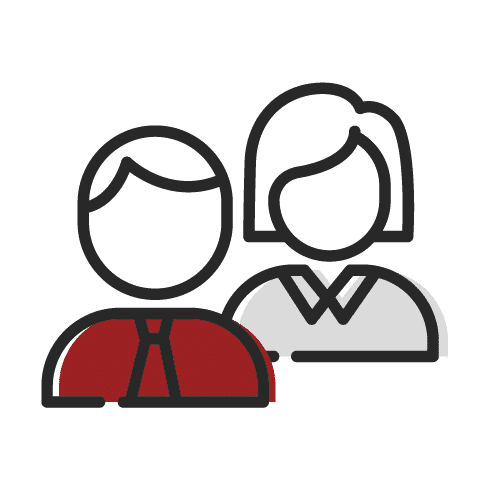 Training your staff
We come to your place to train your staff by maximizing their knowledge and speed of execution in terms of warranty policies.
Outsourcing
We offer you to temporarily compensate for the absence of your staff during temporary absence or excess work, by teleworking.